23 never-before-seen pictures of the Titanic that will give you goosebumps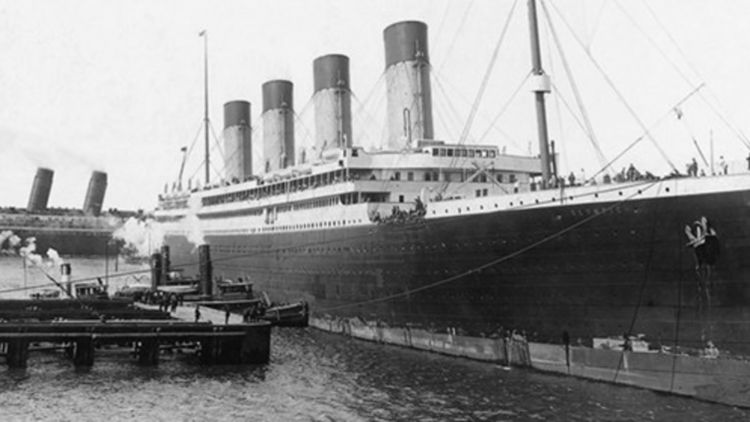 On April 10, 1912, the legendary transatlantic Titanic, also known as "the unsinkable", departed the shores of Southampton, England, towards the city of New York. As is well known, which was to be the grandiose first journey of this gigantic vessel, ended being the last.
A great part of the world experienced the epic movie by James Cameron, starring Leonardo Di Caprio. However, not many people have seen the bone-chilling images about the shipwreck you're about to see.