9. Sonia O`neill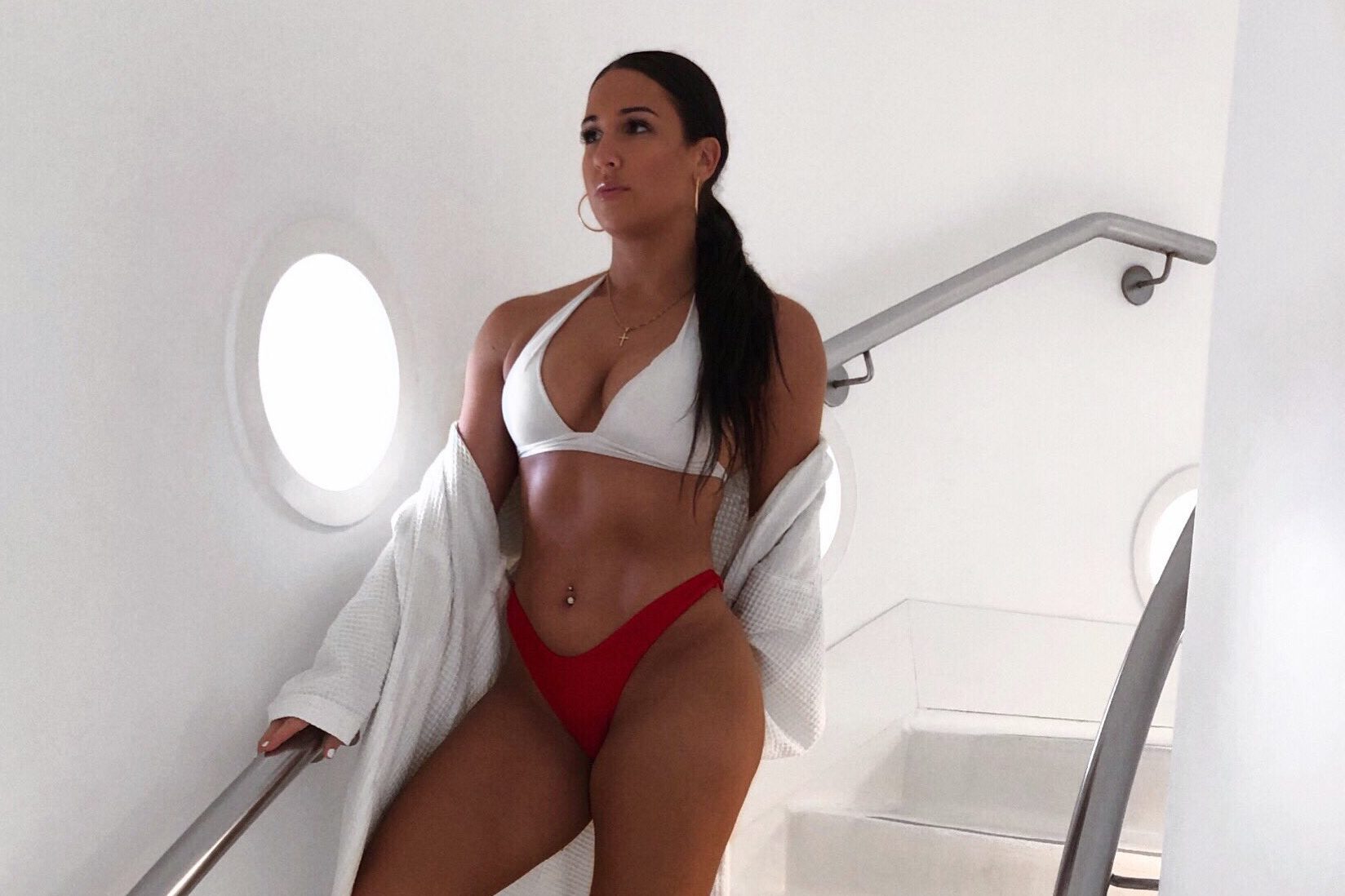 O'Neil was born in Toronto with a Venezuelan passport. Her mother is from Venezuela, and her father from Ireland, which allowed her to play with the Female National Venezule team in 2019.
She's 26 years old and plays midfield. Her professional career started in the Husqvarna in Sweden. Later on, she joined the ranks of the Roma in Italy. In the Season 2018-2019, she became the undisputed star of the Bari.
Her social media accounts are full of suggestive and carefully posed pictures.