6. Pizzly Bear (Polar Bear + Grizzly Bear)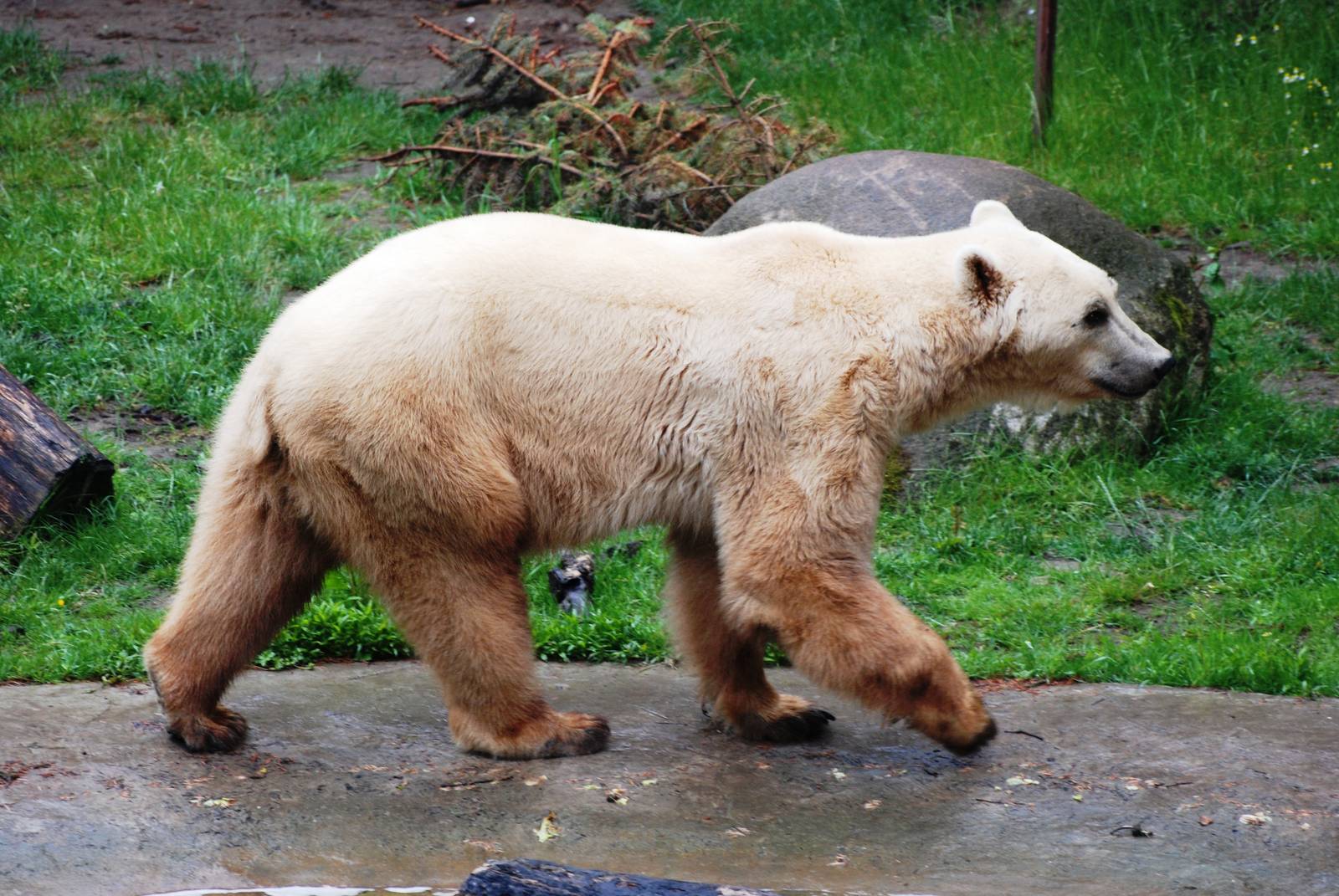 The Pizzly Bear is what comes out when crossing a Polar Bear and a Grizzly Bear. It's worth noting that, unlike the grand majority of Hybrid animals, the Pizzly Bear is born in nature, away from laboratories.
Many experts contend that Polar Bears crossing with Grizzly Bears is a consequence of global warming, which made the Polar Bear abandon their natural habitat.