New Orleans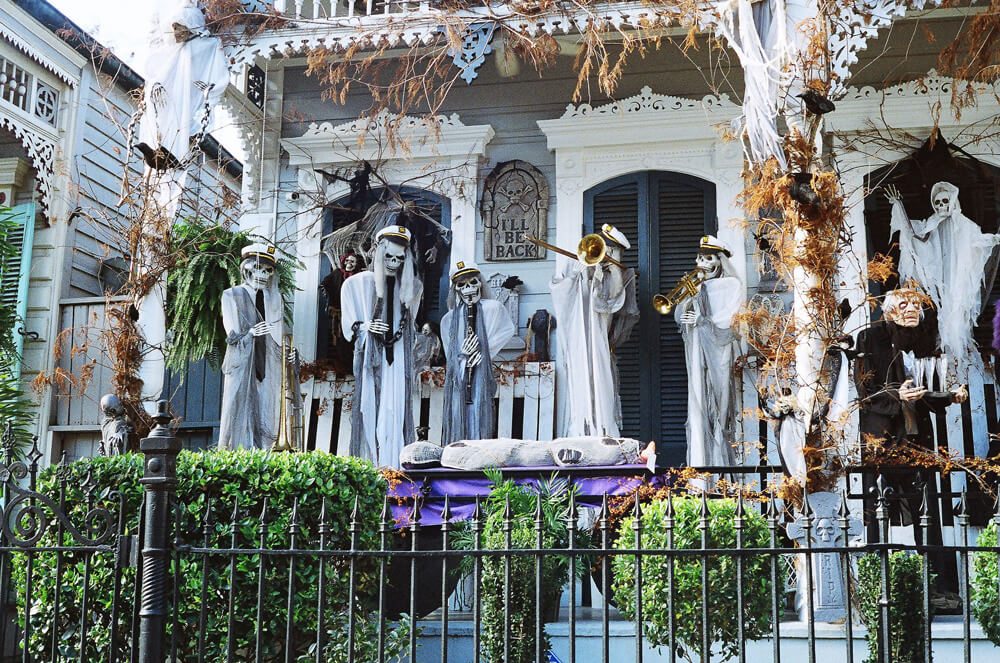 Well, well… Piece of trivia: many Irish emigrated to the United States, bringing with them their customs, including the celebration of Halloween night.
Actually, the day of the dead is an important celebration in the United States. That's why we recommend that, if you can, you travel to New Orleans to live an unforgettable experience.
If you cross Halloween with the Vodoo culture of New Orleans makes for an explosive, albeit terrifying, concoction. Plus, if you're a fan of the TV Show "The Originals", you'll get the reference as to why is one of the spookiest places to spend Halloween.