Oymyakon, Russia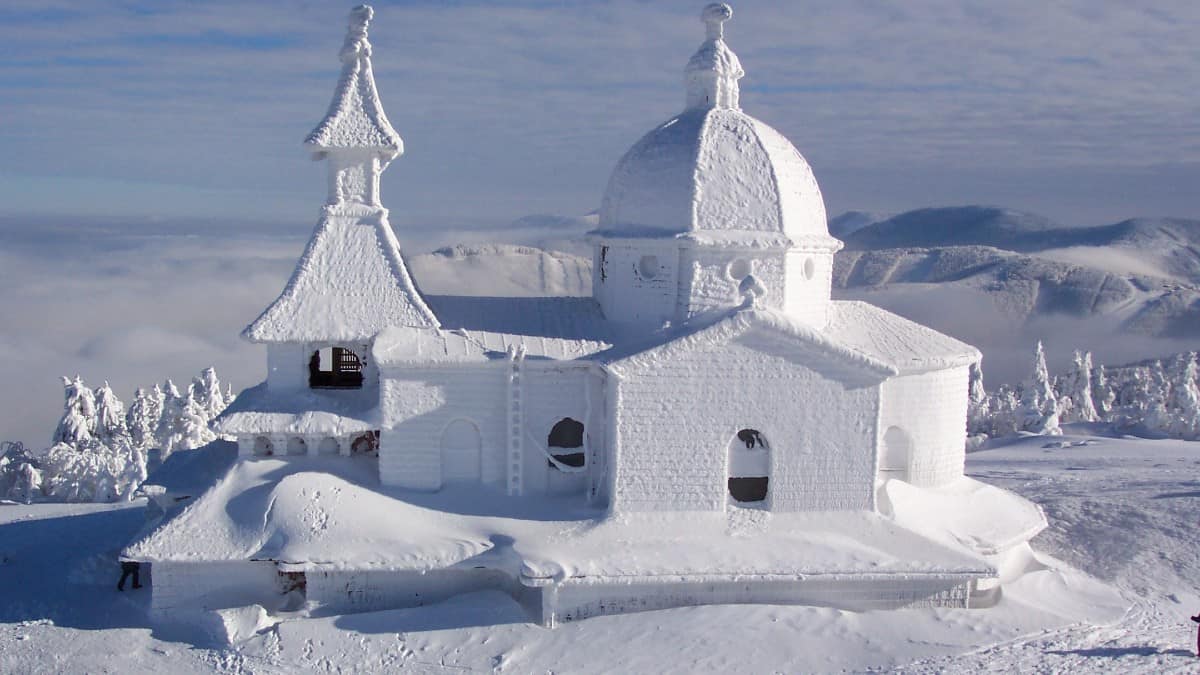 The inhabitants of Oymyakon scoff at the idea of Verjoyansk being the coldest city in the North Hemisphere, all thanks to the excuse that they registered the coldest temperature of the region on February 6th, 1933, at -67,8 degrees Celsius.
Oymyakon is placed three days on the road from Yakutsk. One interesting fact is that schools in the place stay open even when the temperature is below 46 degrees Celsius.
The city is near some Thermal Springs, but to enjoy them, you'd have to break through a hard ice case covering them.
Oymyakon's Tourist Office features the place as the ideal destiny for adventurers looking for extreme experiences. After all, the temperatures in the region made of the place a landmark full of thermometer to remind you the cold you're experiencing.