Dubai International Airport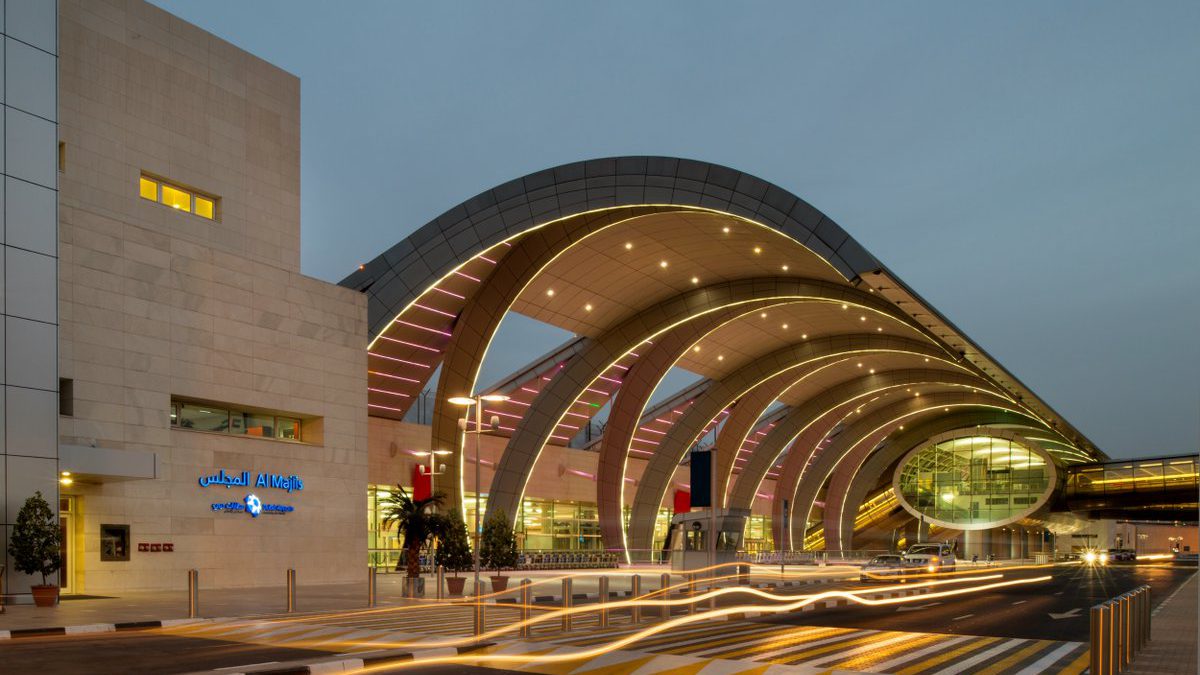 At the Duba Airport, there are over 140 airlines at work, with Emirates being, of course, the most important one.
It features the biggest duty-free store in the world, and its Wi-Fi signal extends to the whole airport, all while maintaining an excellent signal and also being one of the fastest Internet connections in the world.
Furthermore, it also has its own Zen garden to allow the passengers to unwind before a flight.