Fraser, Colorado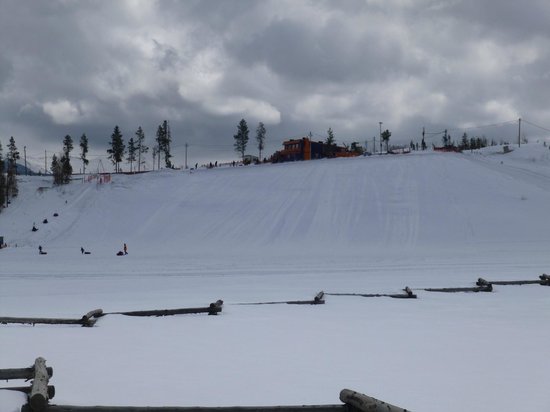 Fraser, Colorado, is located 2,600 meters (8,500 feet) over the Rocky Mountains and has a population of over 910 people. It's close to the popular Winter Park Ski Resort.
The average annual temperature is around 3 degrees Celsius. Curiously enough, June is when they register their coldest temperature: -2 degrees Celsius.
Fraser and International Falls fight for the honour of being the coldest place in the United States. While International Falls boasts of a colder winter, Fraser actually registers the coldest average annual temperature.