Snag, Yukon, Canada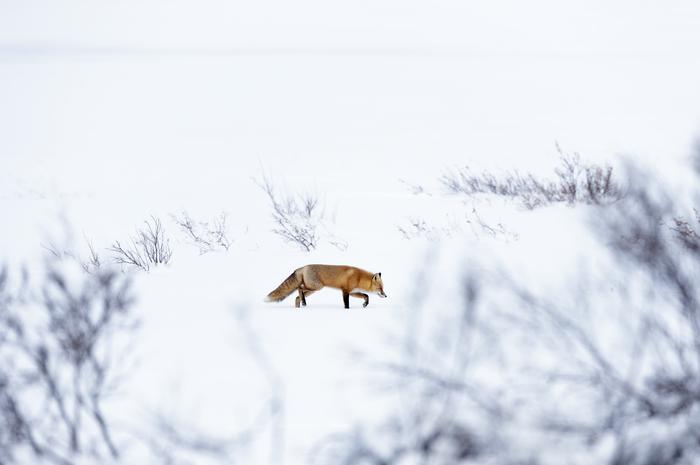 This famous road covers White River, Ontario, and it proudly boasts of being the coldest place in Canada.
Snag, located in Yukon, more specifically on the White River valley, possess the record of having the lowest temperature ever recorded in the American continent: -63 degrees Celsius on February 3rd, 1947.
Its average annual temperature oscillates between 0 and -12 degrees Celsius. There's only winter to be had here!